We commit to thriving for quality in everything we do. From our concrete aggregates, cement and admixtures, batching QA through to delivery and overall service.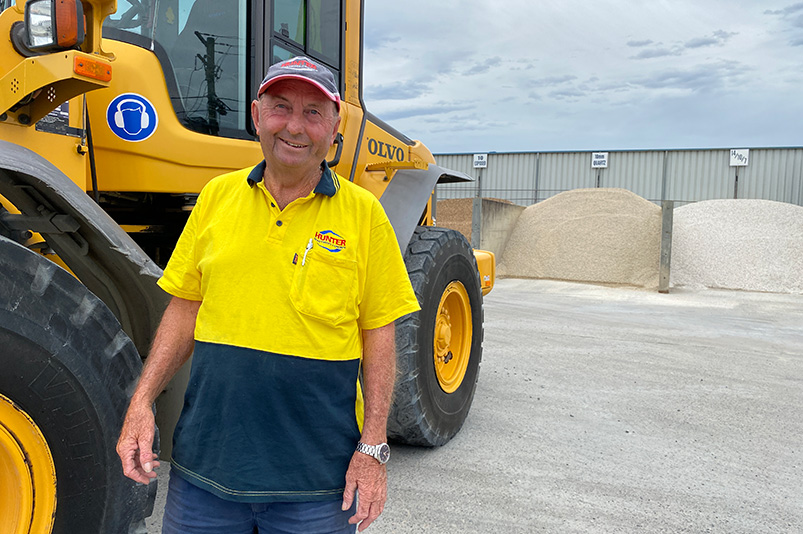 Video – Hunter Readymixed Concrete
Our Projects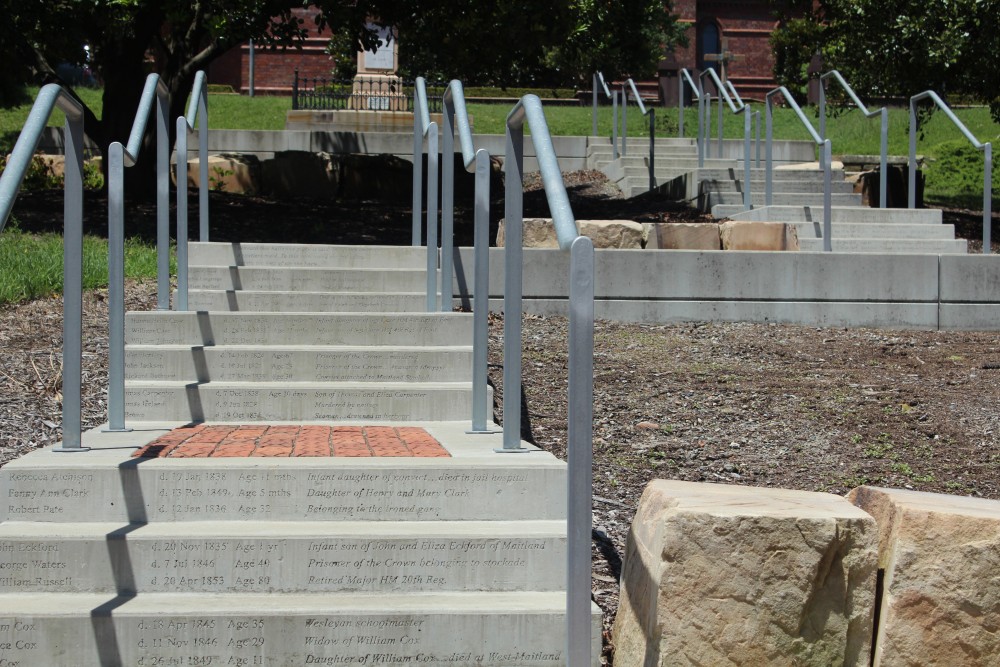 Supplying a specialist 40MPa high slump concrete for new decorative and inlayed steps at the beautiful Newcastle Cathedral.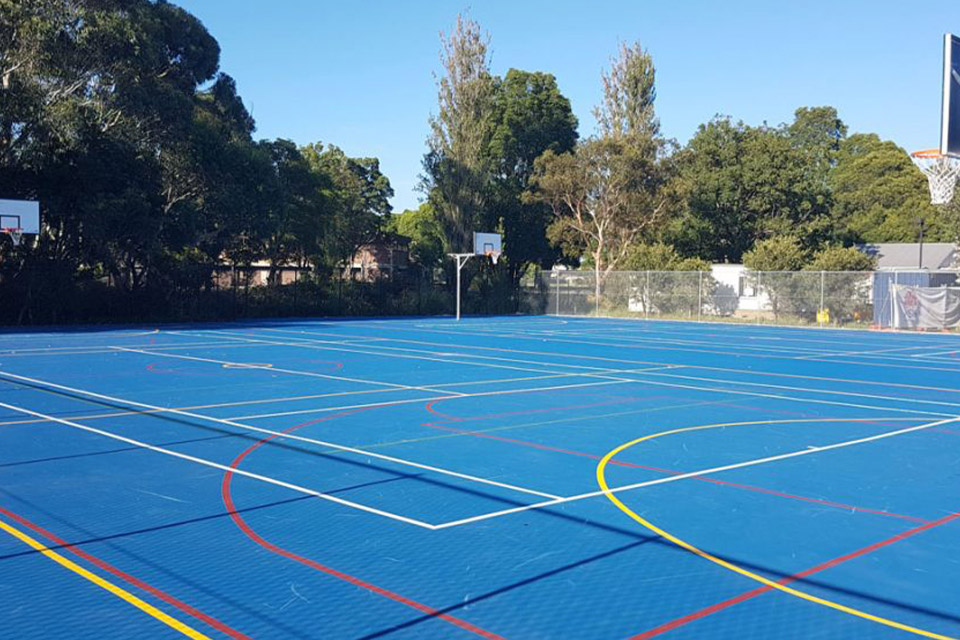 Supply of 800m3 of 32MPa plain and coloured concrete for the redevelopment of the school. The project included construction of a new multi-purpose building and outdoor games courts.