We commit to thriving for quality in everything we do. From our concrete aggregates, cement and admixtures, batching QA through to delivery and overall service.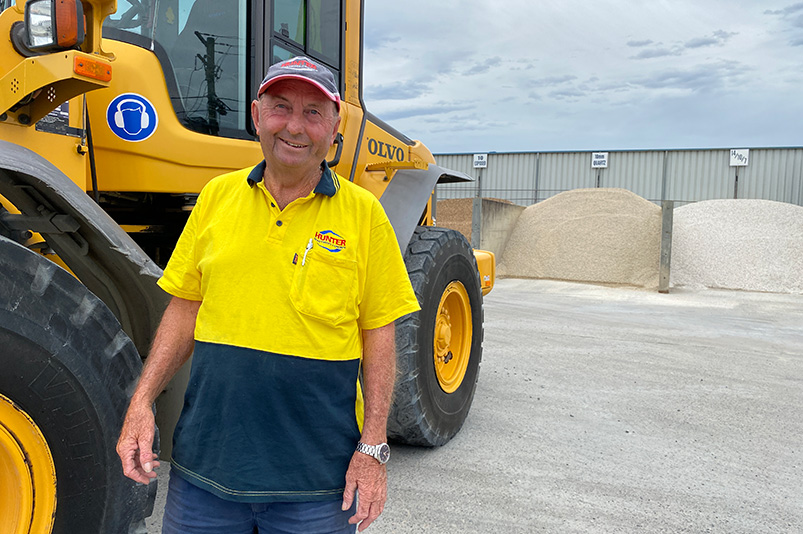 Video – Hunter Readymixed Concrete
Our Projects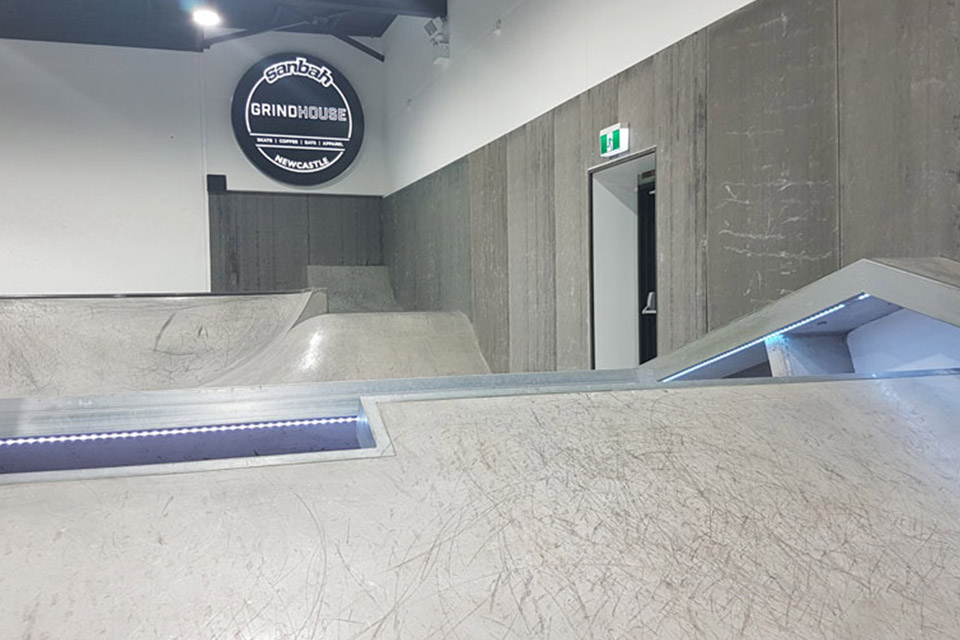 Concrete supply of 32Mpa Normal Class Concrete and special mix 32MPa spray concrete for ramp creation.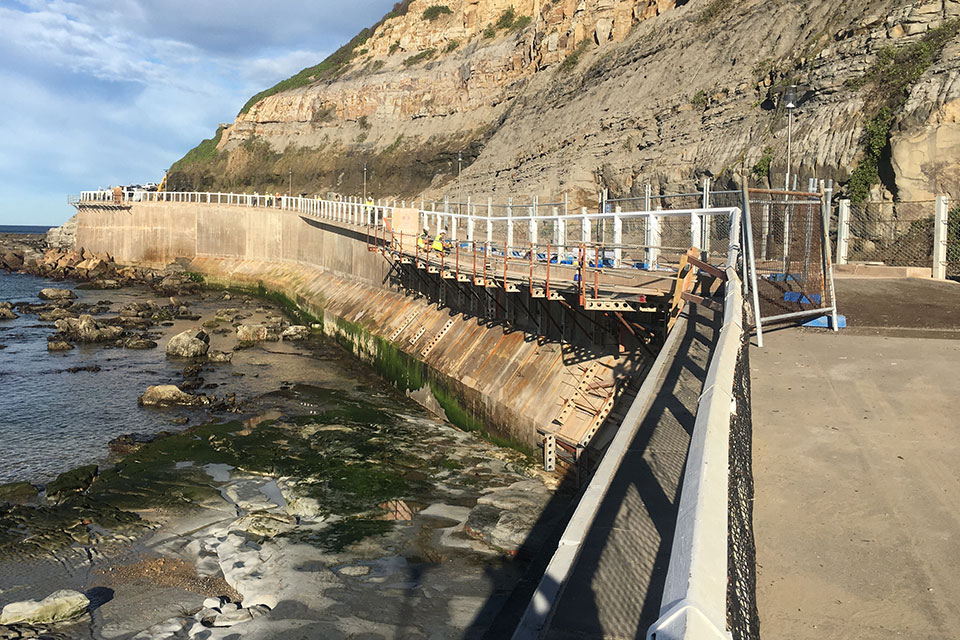 Special Class Marine Grade 40MPa concrete for tidal sea wall structure. Decorative exposed aggregate concrete for the Bathers Way upgrade.