We commit to thriving for quality in everything we do. From our concrete aggregates, cement and admixtures, batching QA through to delivery and overall service.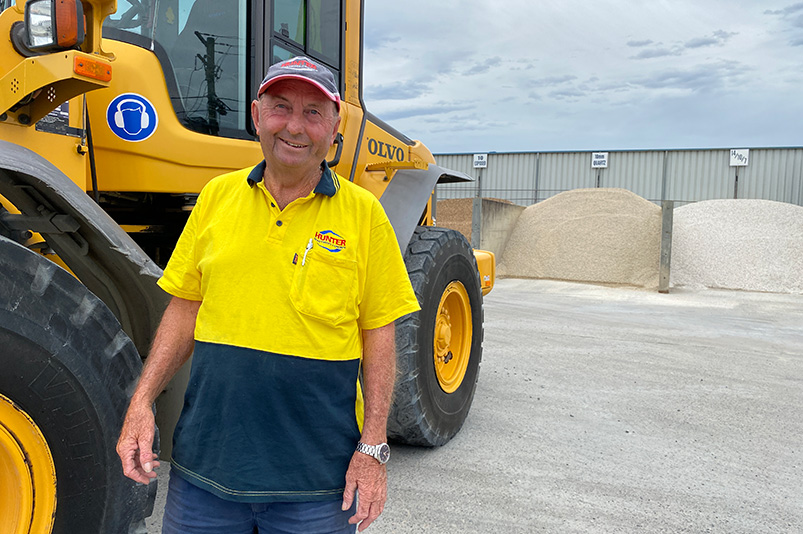 Video – Hunter Readymixed Concrete
Our Projects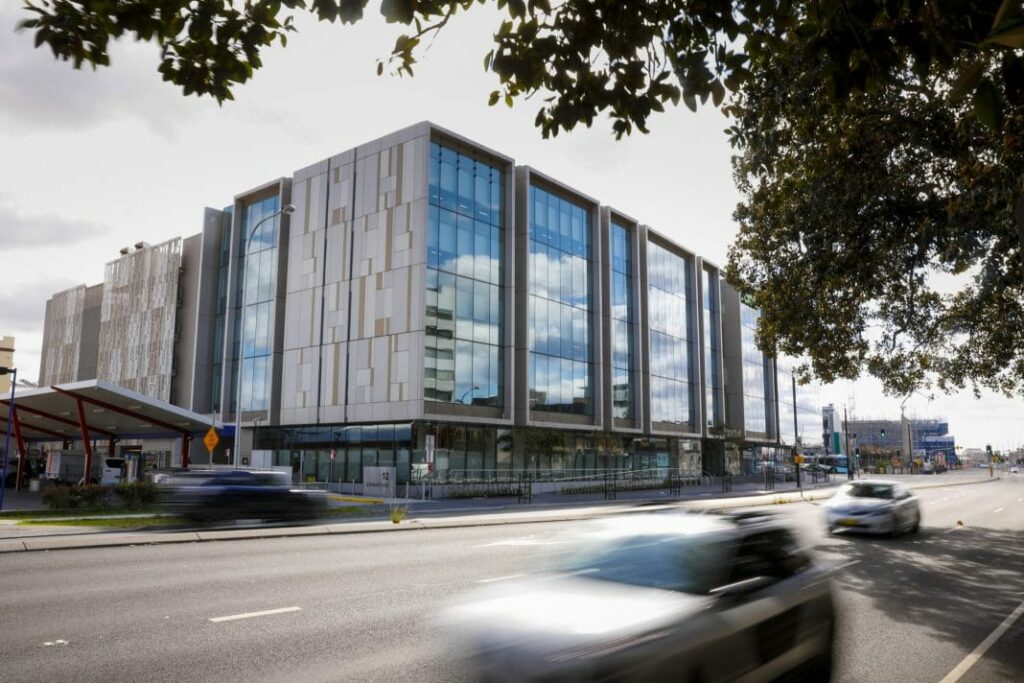 Supply 40MPa post tension mix achieving 22MPa at 3 days. Additionally, supply 3,500m3 of decorative concrete.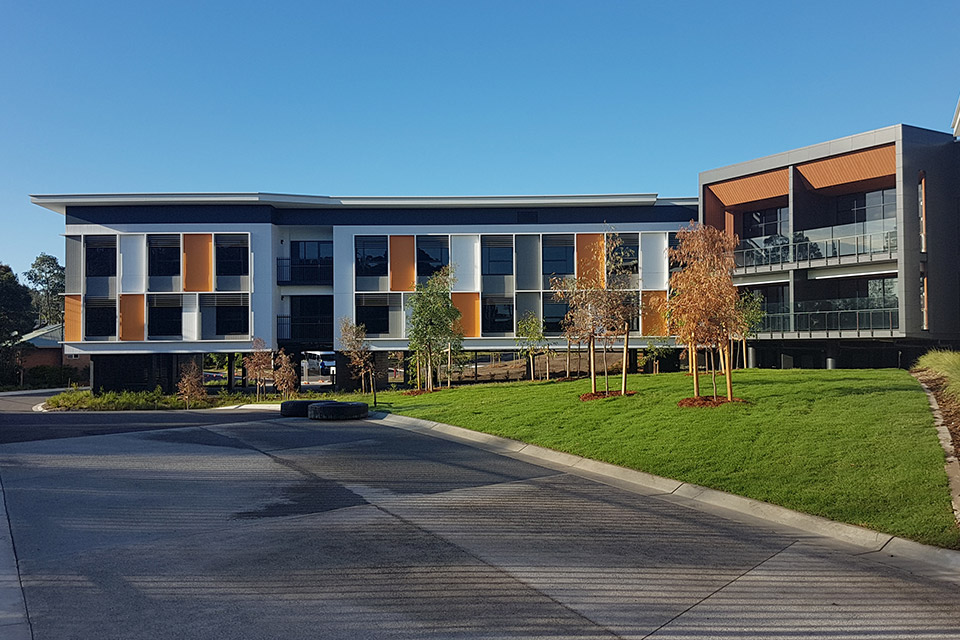 3,500m3 concrete supply for the new Anglicare CA Brown Retirement Village. Concretes required included a 32MPa and 40MPa Normal Class as well as decorative concretes and a wall mixes.